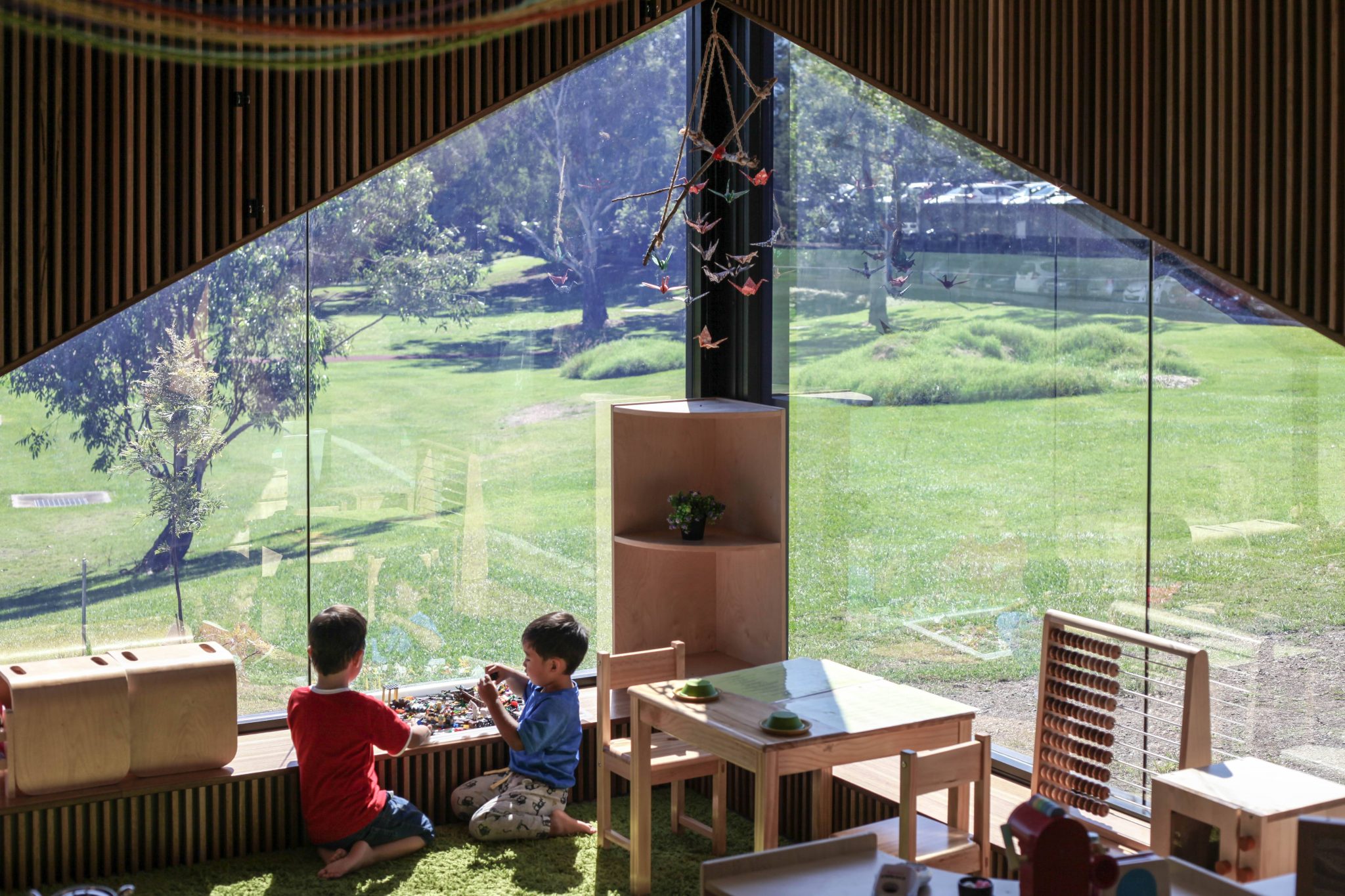 Playrooms
We have ten rooms within the centre, including an Approved Kindergarten Program, catering for up to 154 children per day between the ages of six weeks to five years. Each room is unique and lovingly designed to offer age appropriate, play based programs that bring joy and inspire a love of learning and discovery!
Our large sized indoor spaces are filled with natural light and overlook the natural playscape. Each room is designed to support and encourage participation and to engage each child in quality experiences through play-based learning. Our well-resourced rooms nurture creativity and present children with a varied, ever-changing range of fun learning opportunities. Communal indoor spaces such as our library and art studio are utilised daily and are another source of stimulation and inspiration for play and learning.
Our children deserve nothing but the best, so to ensure the highest quality of care is provided we staff our rooms well above the legal ratios. This not only provides opportunity for more one on one time with each child but also helps reduce the workload on our wonderful educators, so they are always at their best!  
Kindergarten
Our Approved Kindergarten Program is designed to help children transition successfully into school. Pre-literacy and numeracy skills are fostered through play, as well as effective social, emotional, intellectual, language and physical development and abilities. As part of our program we offer a weekly sports lesson, art lessons, excursions and incursions.
Under the support of relevant learning frameworks, we endeavour to promote the learning and development areas of identity, connectedness, wellbeing, active learning and communication. We plan our program in compliance with the Queensland Kindergarten Learning Guidelines, which is supported by the Early Years Learning Framework and aligned to the Australian Curriculum.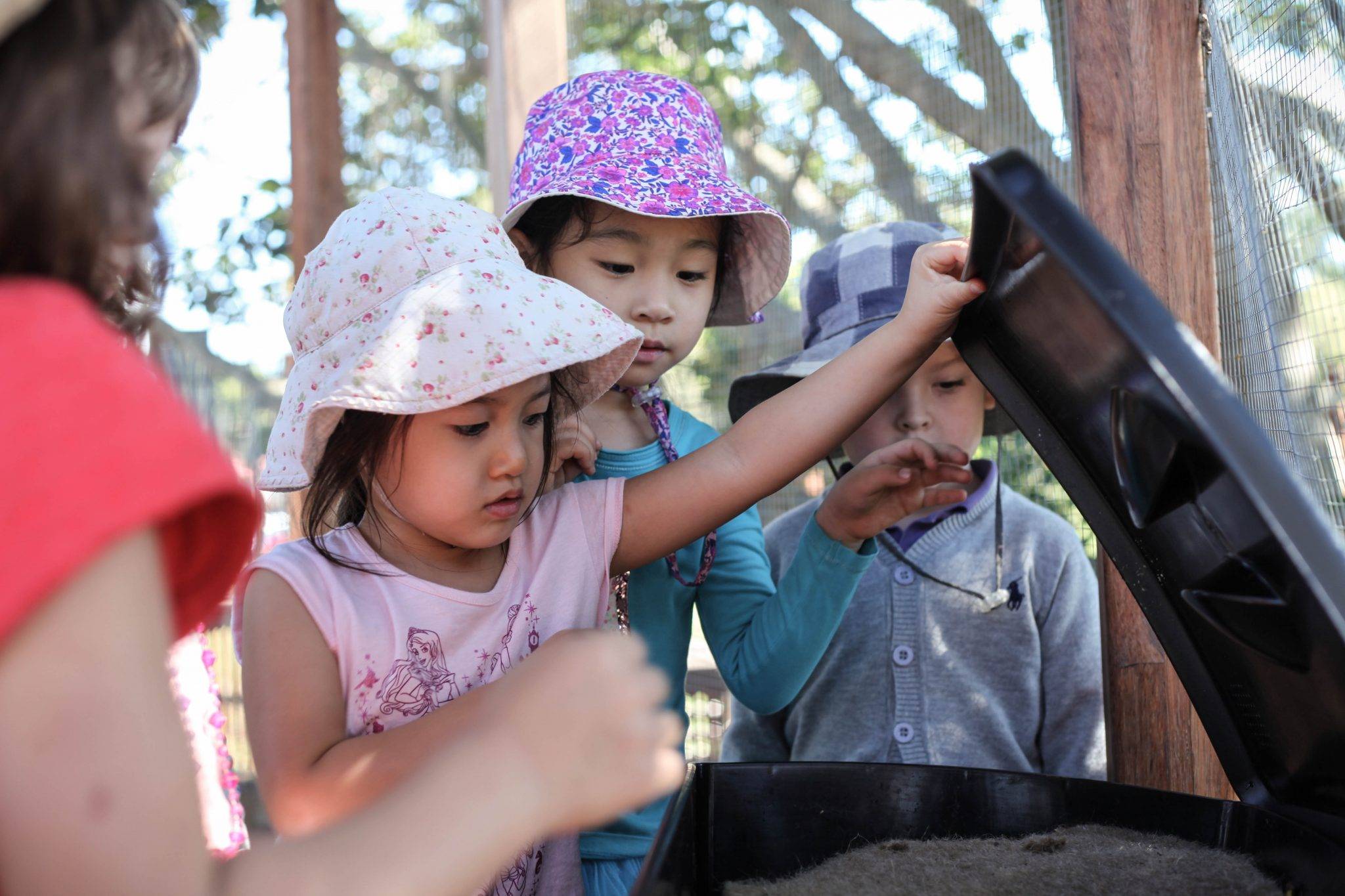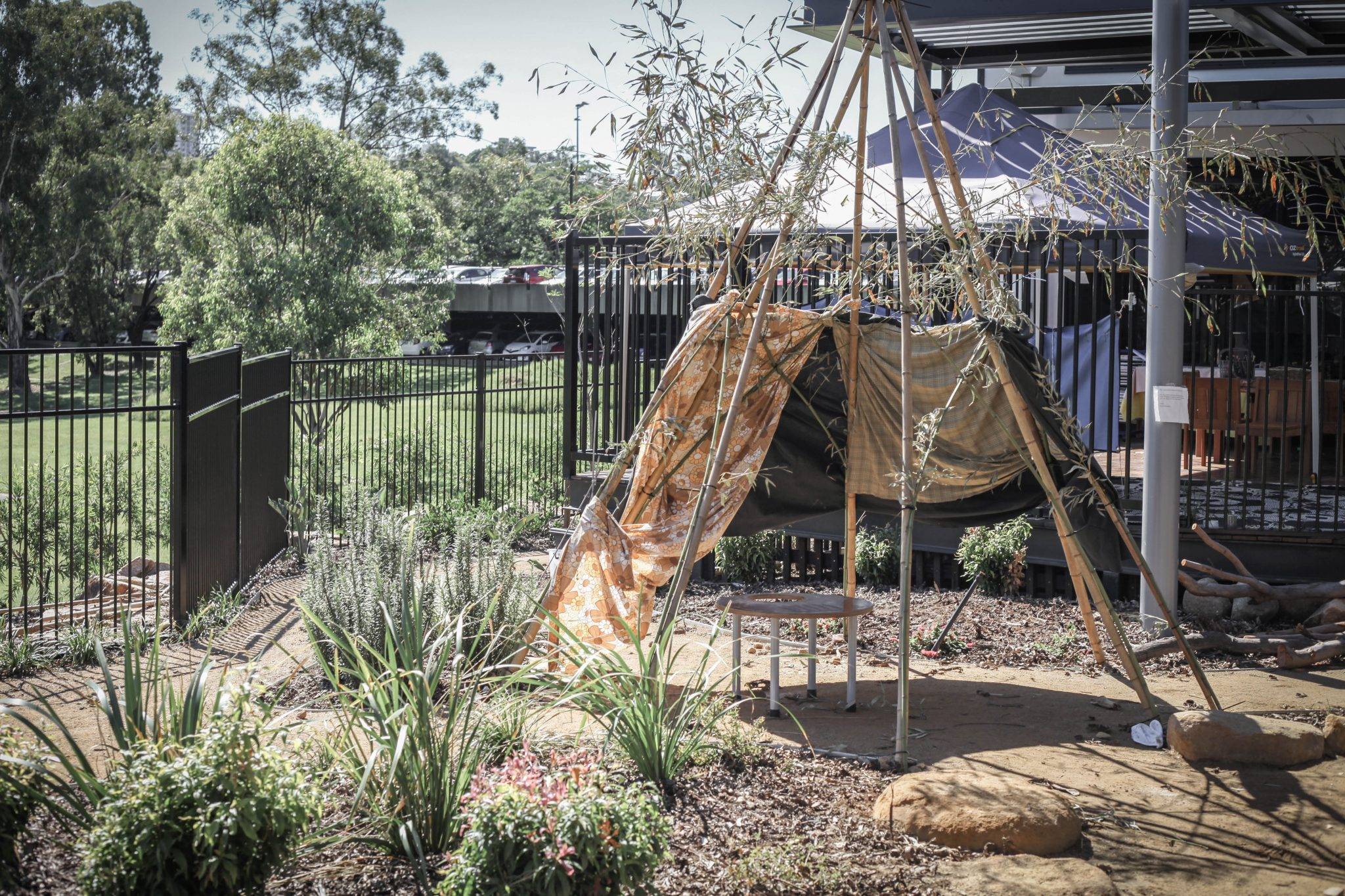 Outdoor Play Spaces
Our facility has a beautiful outdoor learning environment complete with forts, mud pits, sandpit, a chicken coop, worm farms and raised veggie gardens. We encourage children to play barefoot and to get messy as they explore all their senses and the natural world around them.  
Through this vast outdoor environment, children can experiment, take risks, investigate concepts through trial and error, and utilise open-ended resources.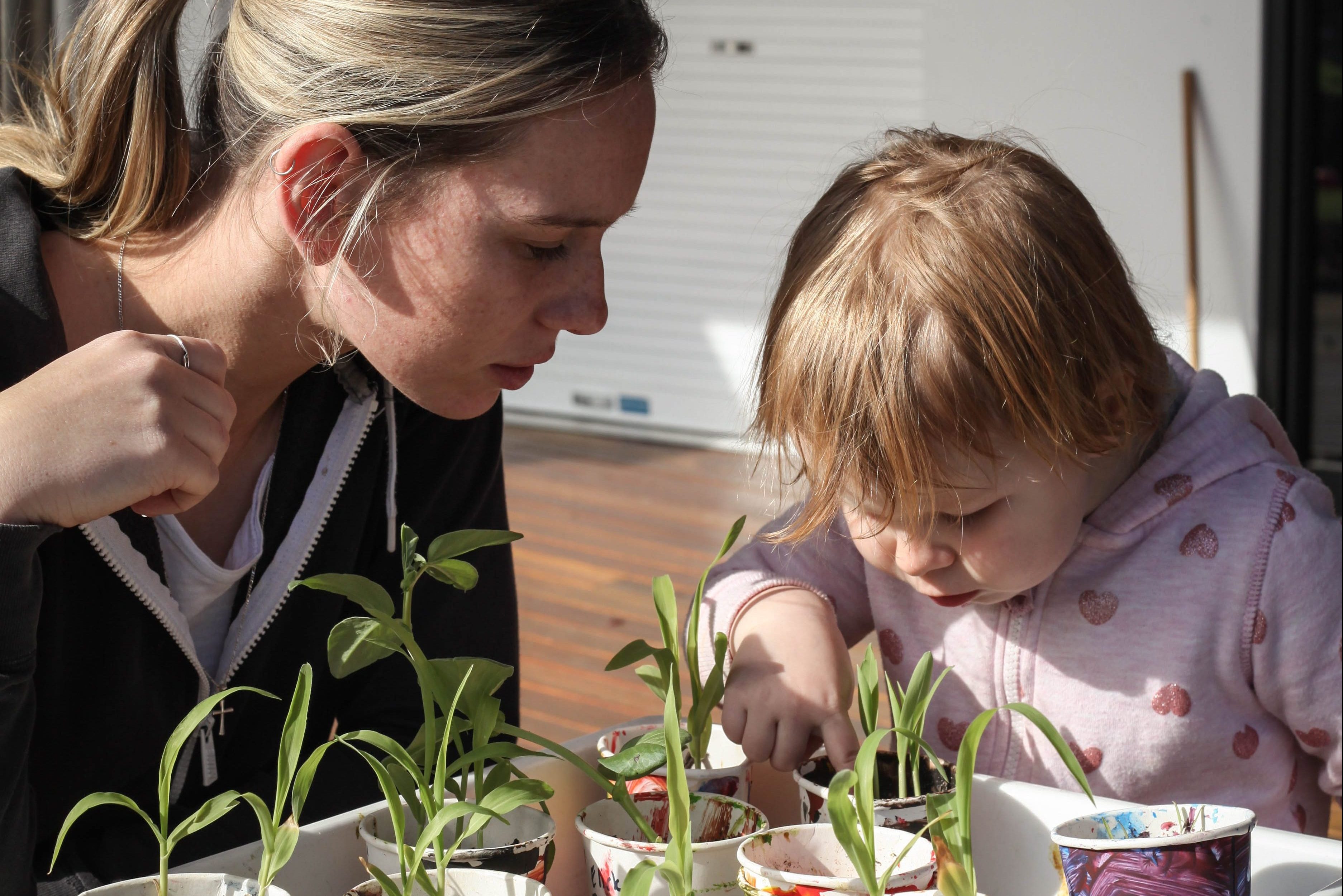 Our Team
We believe that the best possible Educators equal the best possible care. Our Educators and staff are passionate about early education and each one is qualified to certificate, diploma, advanced diploma, bachelor or masters level, with many also actively progressing towards higher qualifications. Most of our senior team have teaching degrees or postgraduate qualifications and some members have been with us for over 10 years.
We encourage our team to further develop their skills through professional development, collaboration with colleagues and critical reflection. We carry out thorough reference checks on all employees to comply with the Child Protection (Prohibited Employment) Act 1998 and the Commission for Children and Young People Act 1998. Working with Children checks are completed and regularly reviewed for all employees.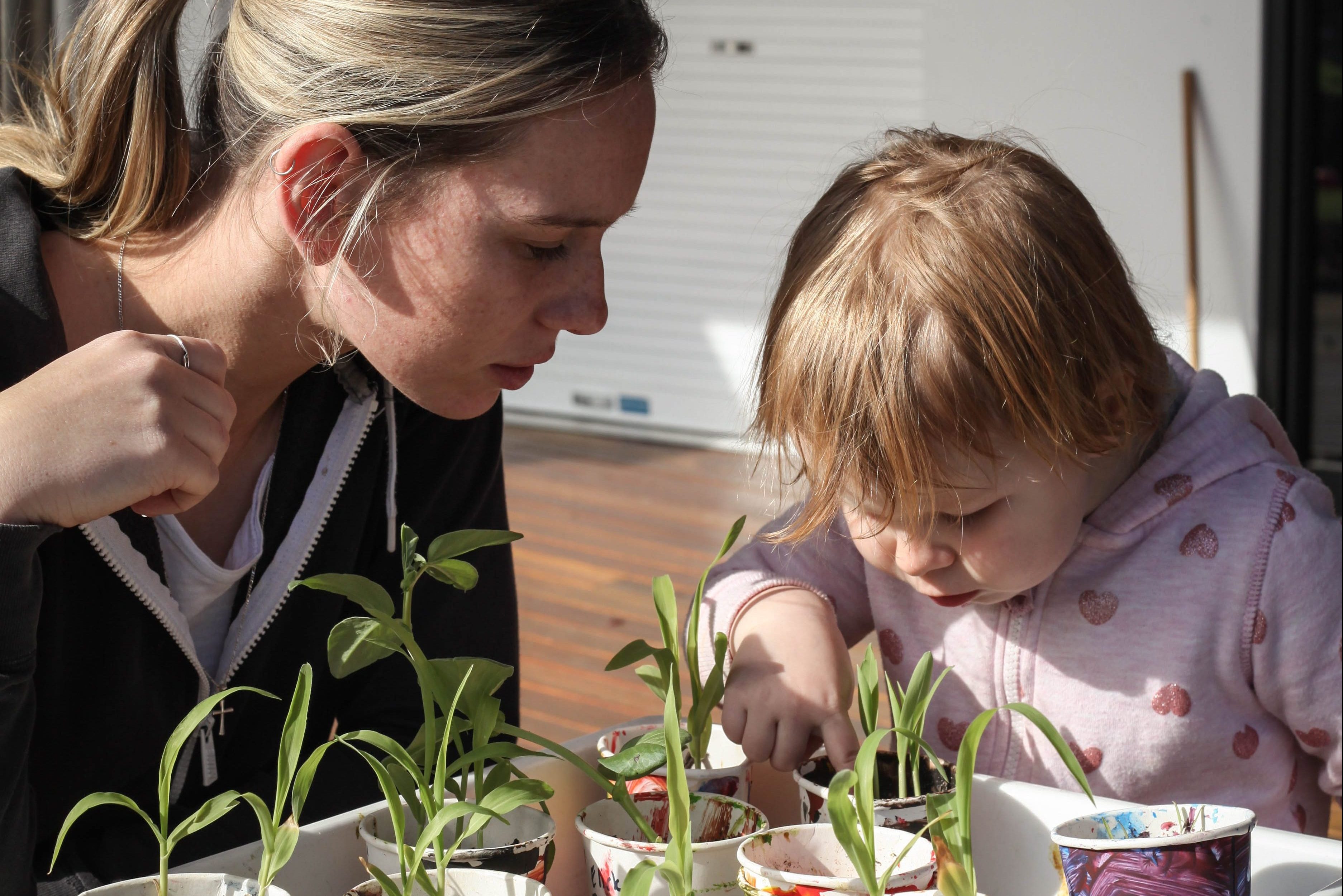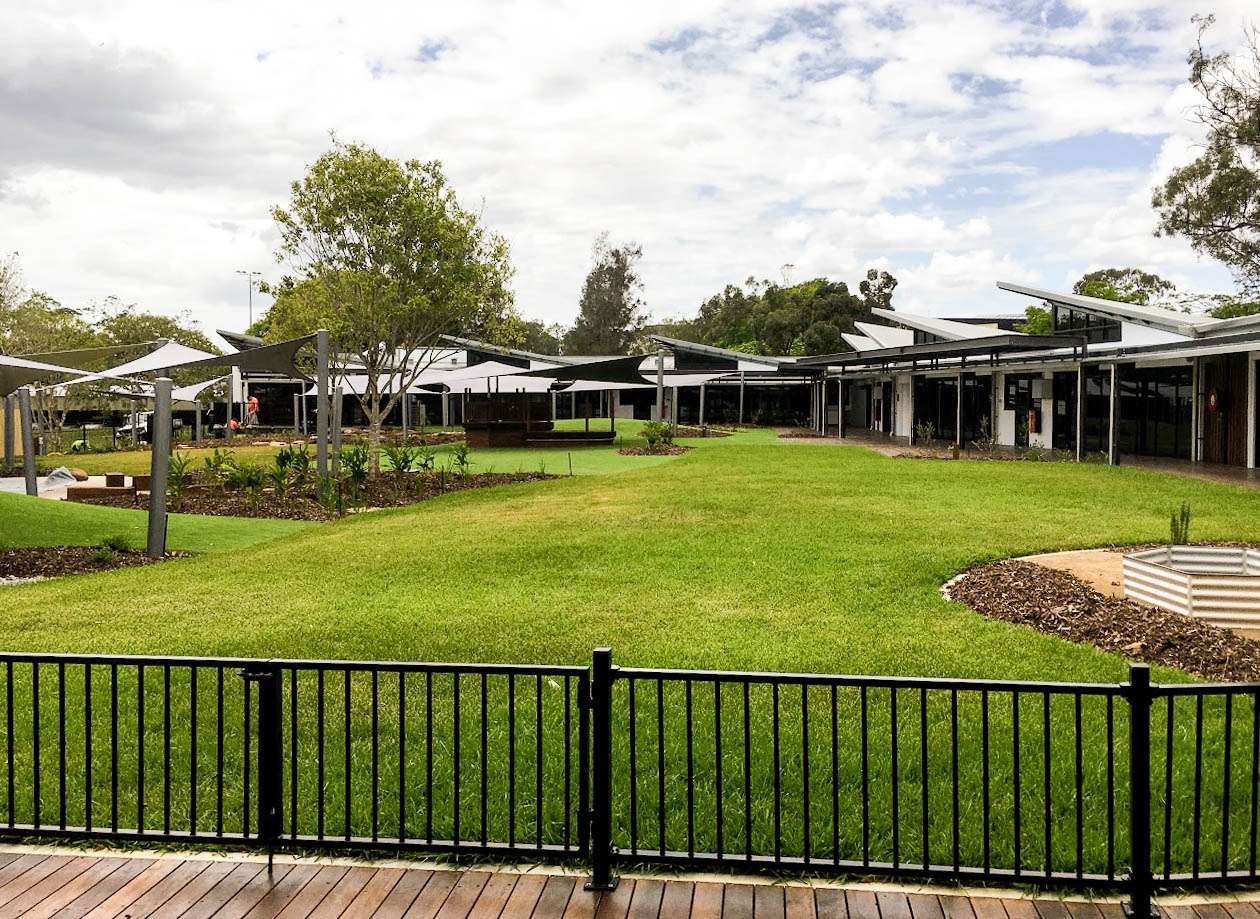 Our History
Margaret Cribb Child Care Centre was officially opened on the 26th of May 1994 and has changed greatly over the years. The centre undertook a complete refurbishment after the building was destroyed in the January 2011 floods. In 2017 we became Margaret Cribb Early Learning and moved to a brand-new state of the art facility, allowing us to increase our capacity and reflect the growing child care needs of our community. 
The centre is named in honour of Mrs Margaret Cribb, a University of Queensland alumni and member of the Order of Australia in recognition of her services to education and women's affairs.