Welcome to
Margaret Cribb Early Learning!
Located at the University of Queensland, St Lucia, Queensland.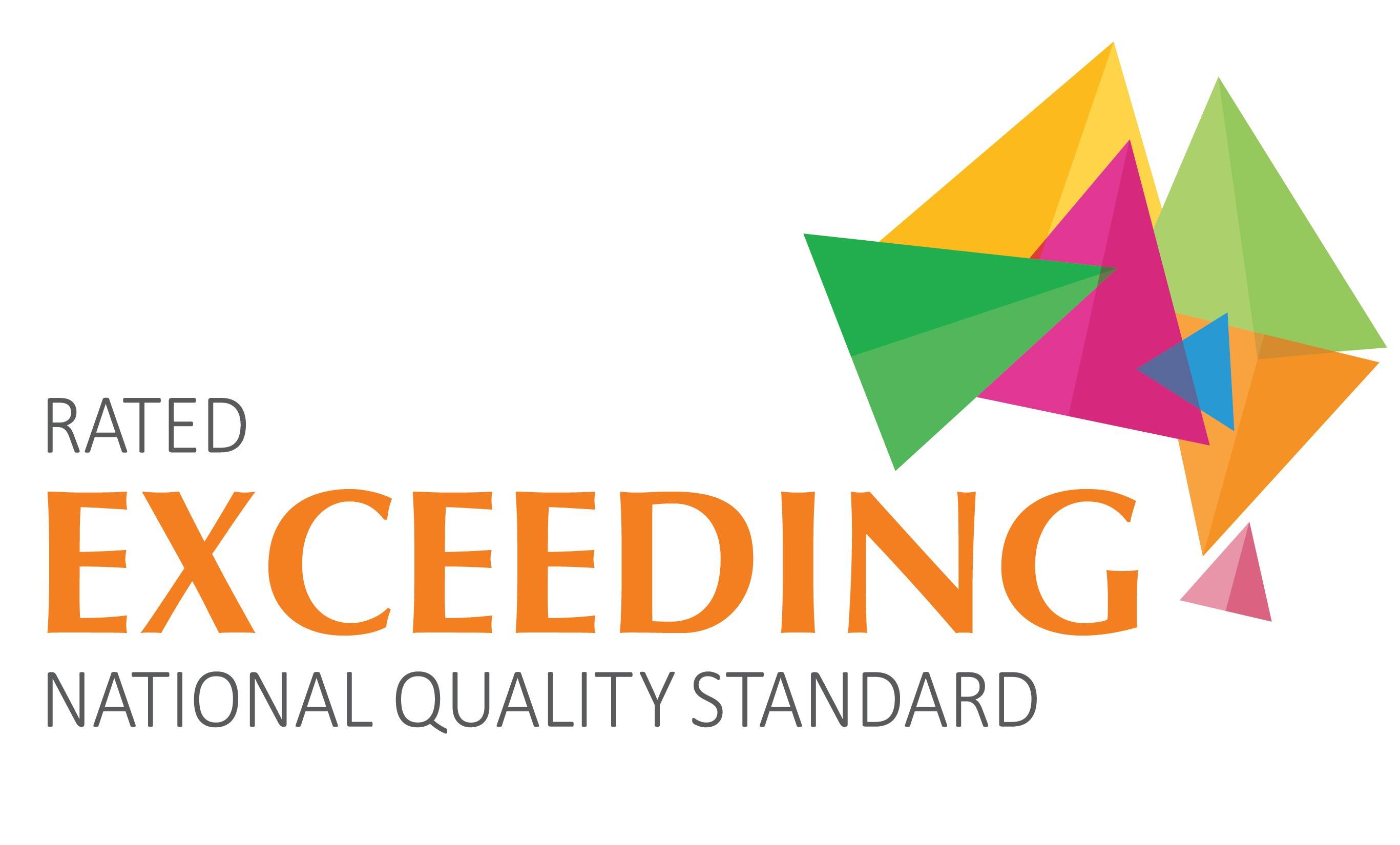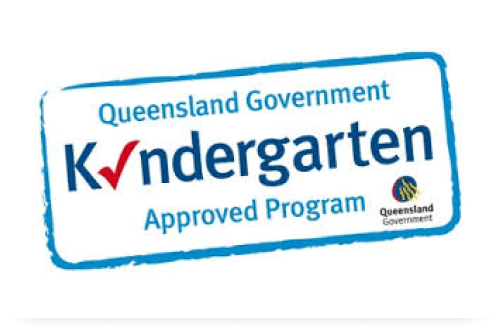 Welcome to Margaret Cribb Early Learning, an inclusive and culturally diverse centre located at the University of Queensland, St Lucia. We are passionate about giving children the best start in life by providing the highest quality early childhood education. 
We offer a play-based, emergent curriculum in a relaxed and natural setting where every child is valued, and their learning and creativity is fostered. Our highly qualified Educators bring a wealth of knowledge and experience to the centre and value partnering with families so that children feel our centre is an extension of home.
Conveniently located for University of Queensland staff and students
Not-for-Profit organisation
with a family focus
Qualified and passionate staff
Brand new, state of the art facility
Beautiful, natural playground
Warm and welcoming, well-resourced playrooms
Culturally diverse and inclusive
Approved Kindergarten program
What Our Families Say About Us:
"For a parent, there's no better proof of quality of care than to drop off a child excited to run to their educators and friends in the morning and to pick up a happy, smiling child at the end of the day – this is a daily occurrence at Margaret Cribb Early Learning."
Join the Waiting List
Margaret Cribb Early Learning offers services primarily to the University of Queensland community and give priority to staff and students. If you are not associated with the University you are still welcome to apply and we will offer you a position when one becomes available. Please be aware that submitting a Waiting List application does not guarantee you a position at the centre.
To place your child on the Margaret Cribb Early Learning Waiting List simply click 'REGISTER' and follow the prompts to create an account and lodge a Bookings Request. Once a request has been submitted you will receive an email confirming your listing and we will be in touch when a position becomes available. 
Margaret Cribb Early Learning offers a minimum enrolment of two days per week and will only accept children who are fully immunised, on a catch‐up immunisation schedule or children with medical contraindications or natural immunity, which is certified by a General Practitioner.
Availability in our Kindergarten program is limited during the second half of each year. 
Please Note: If you are a University of Queensland staff member or student and wish to receive priority of access, please include your UQ ID number in Step 4 of your Bookings Request. You will be asked to provide a copy of your UQ ID upon enrolment for verification.